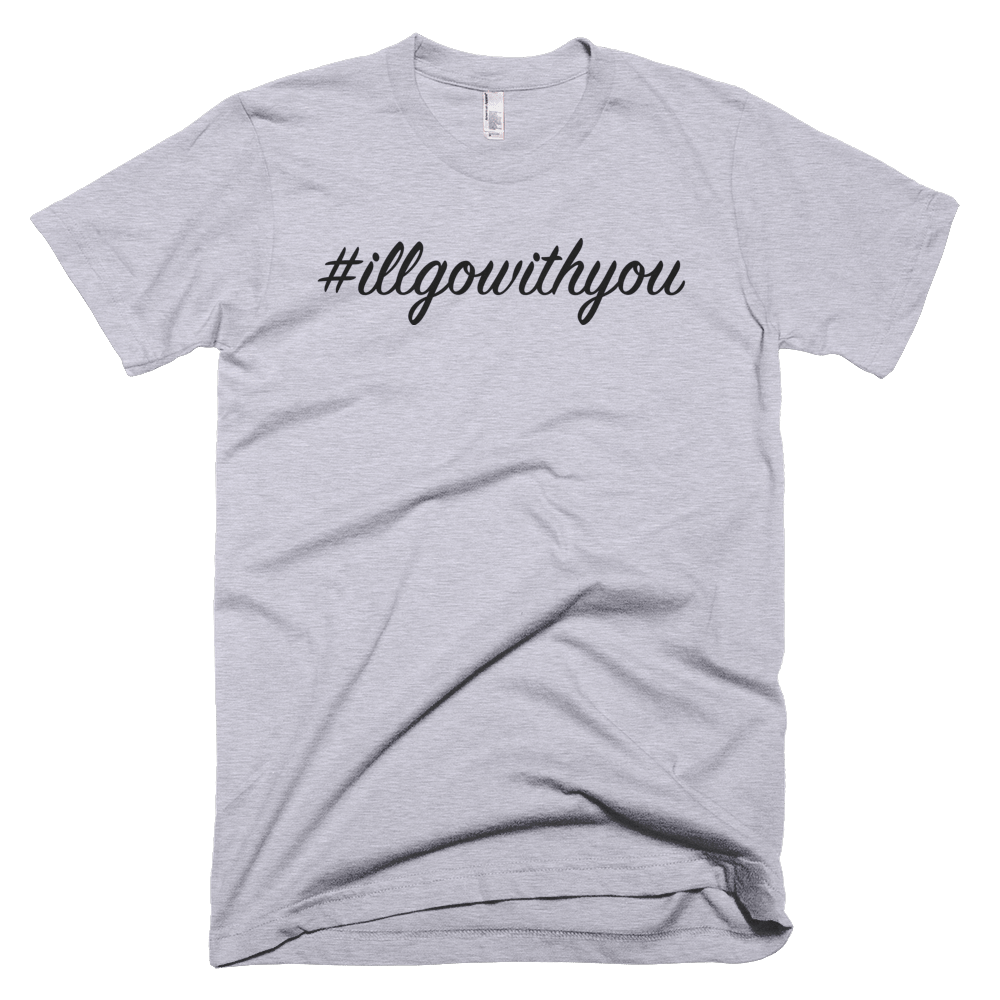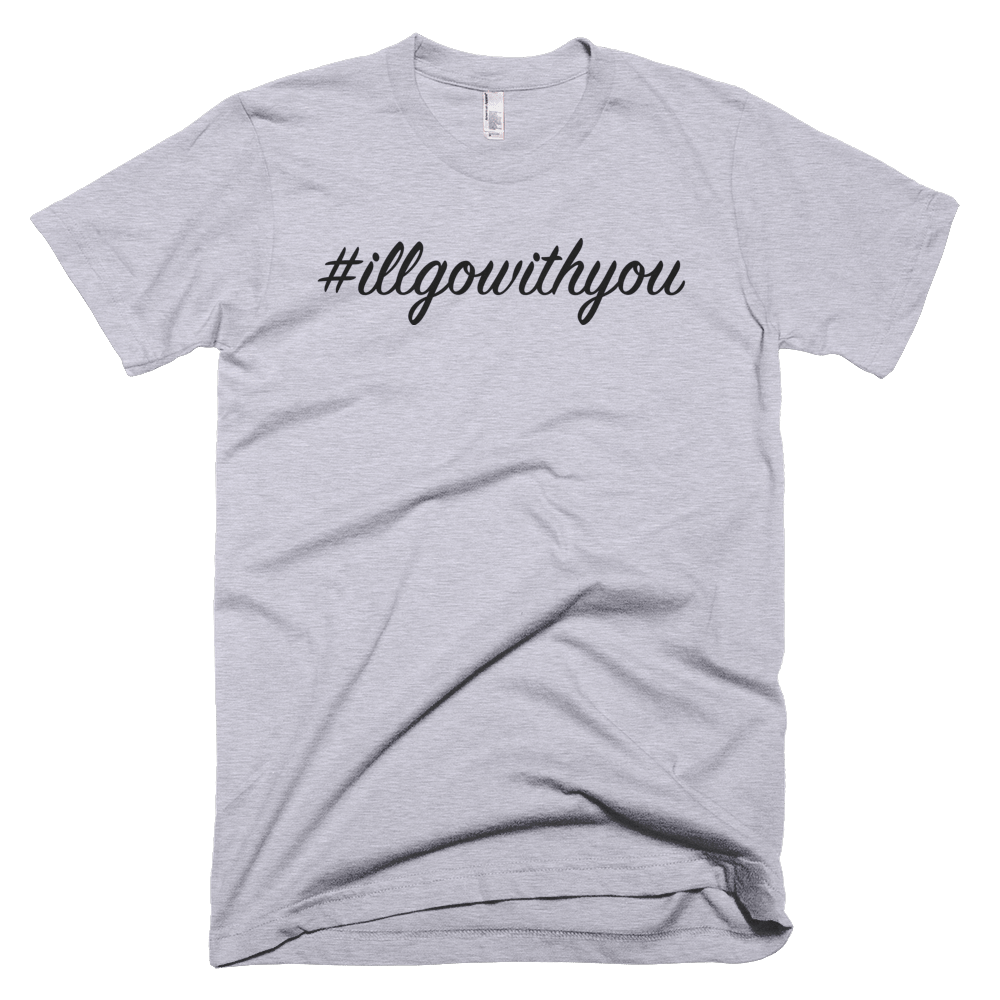 Heather Gray #illgowithyou T-Shirt
$25.00
Be an ally in a gendered space and fight discrimination with your clothes.
Wearing clothes with this message makes you an advocate, activist, and a visible ally. Every human being deserves to feel safe, and by wearing this t-shirt you will make someone's world safer.
The back shows the Safe Bathrooms Club logo, as seen here.
Read more about the #illgowithyou campaign here and what to do if someone asks you to be their bathroom buddy.
This t-shirt is made of 90% cotton, 10% polyester right here in the USA. It's super soft and lightweight, and fits on the slim side.